Top 11 most popular online mobile game
Table of Contents


Garena Free Fire

​PUBG Battle Royale game

​Arena Of Valor

Asphalt 8: Airborne

Ludo king

Guns Of Boom – online PvP Action

Ball Pool

Monster Strike -

​Clash Of Clans -

Seven Nights 2

Fantasy
The world of mobile games is now bigger than PC and console games. Game developers have been earning crores of rupees for many years. Especially the popularity of mobile games is increasing day by day. In 2020, when the world is in the grip of an epidemic called Corona,
That same year, mobile game developers made 150 billion. Although PC game developers earned 85 billion. The popularity of online multiplayer games and the popularity of mobile games have increased in one fell swoop due to the convenience of earning money by
playing games
.
Games ranging from Pubji to Clash Royale, Candy Crush Saga and even Pokemon Go have made huge profits in 2020. The reason though is that the people under house arrest are doing the oxygen work of these games. Take a look at the list of 10 such mobile games that have earned billions of dollars.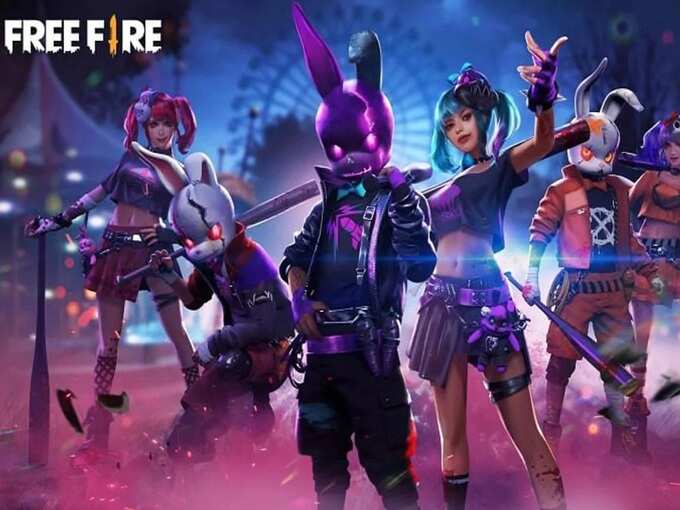 Although Battle Royale has a better game than Garena Free Fire in the world, this game outperformed competitors in 2019 in terms of downloads.
In just one year, this game has surpassed the rest in terms of downloads. According to a recent report, in 2020, 80 million people regularly played this game every day. Developers also send regular updates. This earned more than 1 3.1 million.
​PUBG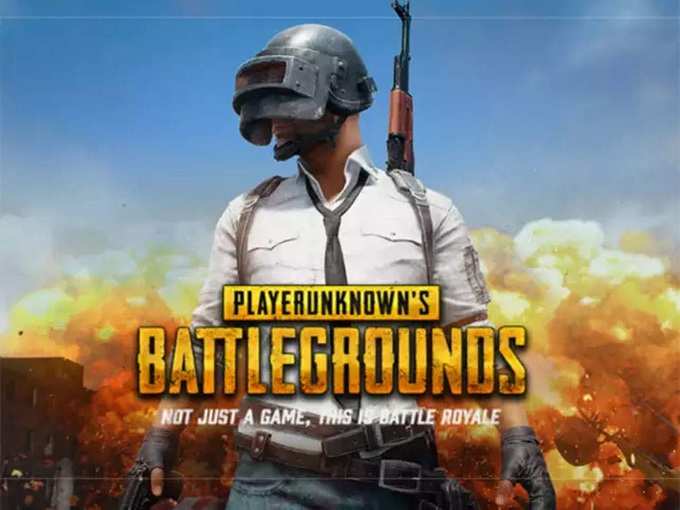 Everyone has heard of PUBG. PUBG reached the top of popularity soon after the launch. There are multiple versions of this game. The most popular of these is PUBG Mobile. However,
the popularity of the game has plummeted due to the recent banning of the game in several other countries, including India. The game has grossed about 3 4.3 billion. This
Battle Royale game
has been waiting for a comeback in India for a long time.
​Arena Of Valor -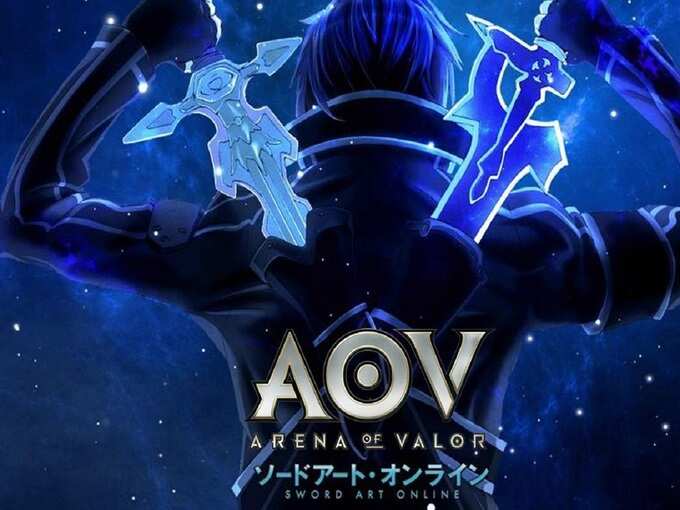 This game is another version of Honor of Kings, made by Chinese company Tencent (who was previously in charge of Pubji's distribution in India). There is not much difference between these two games. The Chinese company launched this game keeping in mind the world market. The game has grossed about .5 9.5 billion. The game is very popular all
over the world
.
Asphalt 8: Airborne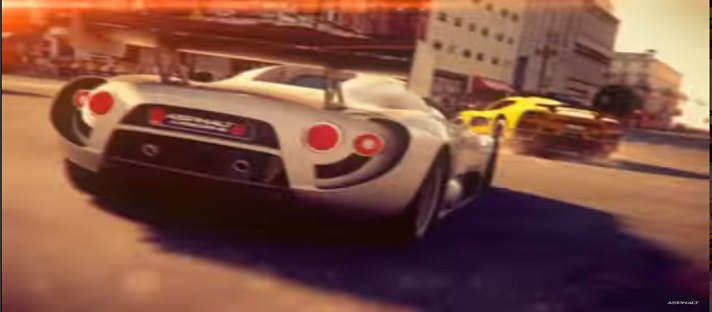 If you like car racing games, you will love asphalt ৮ airborne. First of all, this game is very popular as racing game on Android mobile and this racing game is famous in almost many countries.
Then, the graphics of the Asphalt 6 game are much better and you will feel like you are playing a racing game on a PlayStation 3 or computer.
Other than that, now you don't have to race alone as you can play this game as a multiplayer with your online friends. That means you and many more like you can race together on the
internet.
Ludo king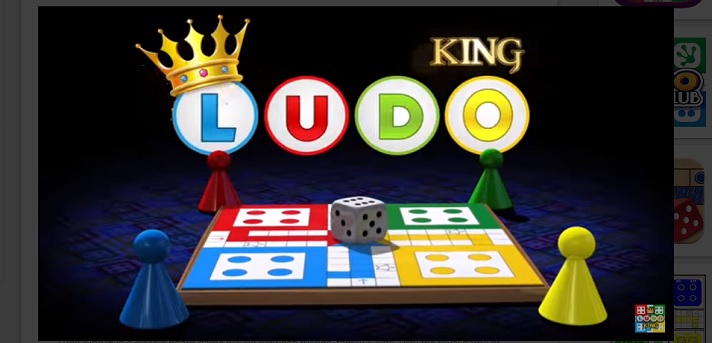 Now if you like playing ludo games, then let's play this ludo game online with your friends or with other people from home and abroad. Hey, this online ludo mobile game gives you that advantage.
Download Ludo king game on mobile and keep playing ludo as solo (alone) or multiplayer online.
Here you can play with four people just like a normal ludo game. Now the other three may be friends you know or strangers from other countries. But, you will enjoy playing this Android game online on your mobile.
Guns Of Boom – online PvP Action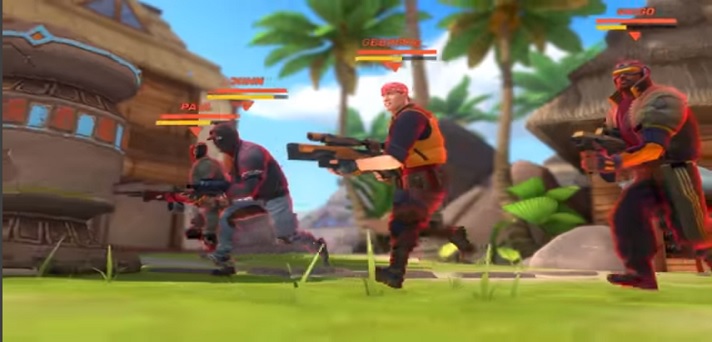 In this android game you have to make a team of 4 people with people like you and find the rest of the people. This multiplayer game is a bit like PUBG mobile. But hey, in some cases you can say that this is a game with a little more action.
Just stay with your team and find others and their team. You will be given a variety of guns or tools with which you can beat another player. Here too you can play games with other people from home and abroad as a team.
Guns of boom is in my opinion the second best online mobile game that I like to play.
Ball Pool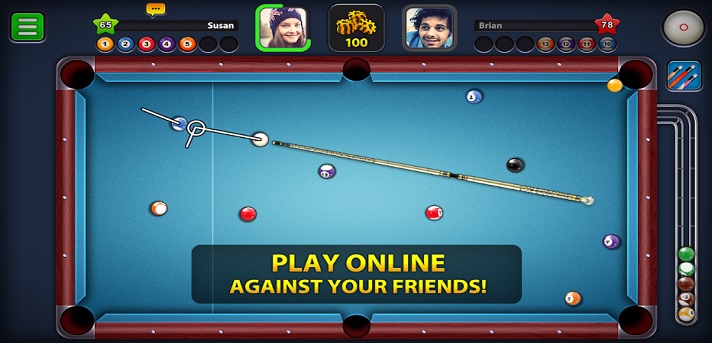 Now if you enjoy playing pool games, then you can start playing this game with your Facebook friends or other people on your Android mobile.
A pool game is a table where there are six pockets and where you have to shoot small balls on the table with a cue. Somewhat similar to the Keram board but much different from it.
8 ball pool is an online multiplayer game where you can challenge people from home and abroad to play matches and play online pool games with them.
Hey, you can challenge your Facebook friends and play pool games with them with your Android mobile.
Monster Strike -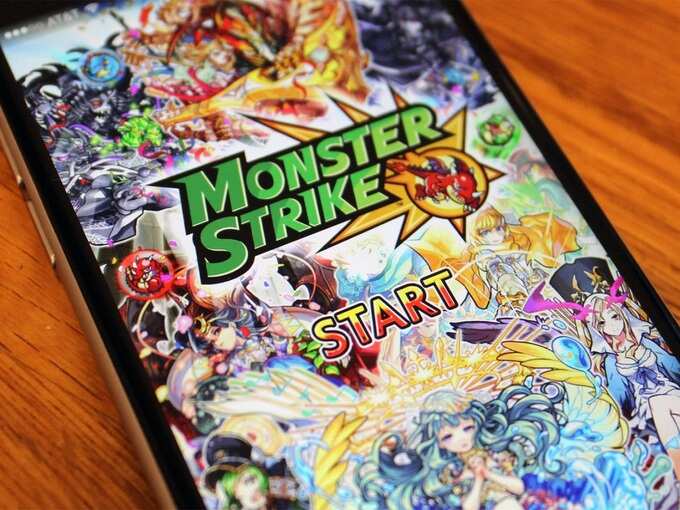 Inspired by Pokemon, this role-playing strategy game, Monster Strike, was developed. Although the game was discontinued in 2017 due to lack of popularity. But what will happen when it stops! The Monster Strike game was a huge success for the game maker. The game has grossed about 2 9.2 billion.
​Clash Of Clans -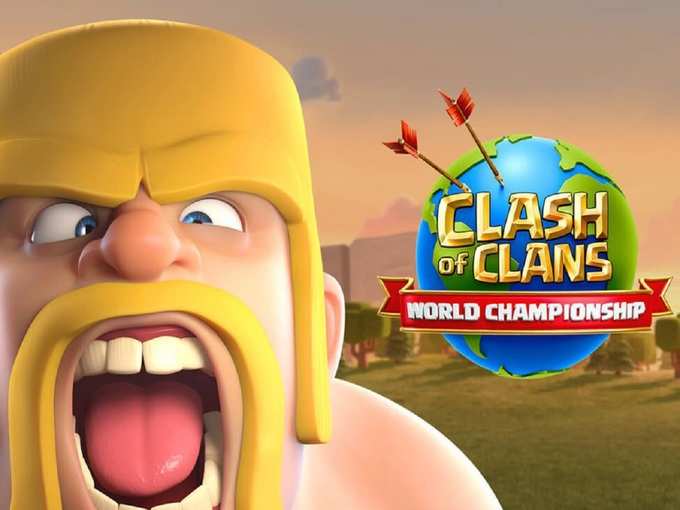 One of the most popular games. At one time everyone was playing Clash of Clans on mobile. Clash Of Clans reached its peak of popularity in 2015. This game is still at the top of the list of downloaded games in the Play Store or App Store. One player spent more than 1 billion in the Clash Of Clan game. The game has grossed about িয়ন 7 billion.
Seven Nights 2
Si combining the gist of the two games we just commented on, Seven Knights 2 is exactly what happened: the essence of fantasy and the combination of warfare and freedom of Jenshin influence with the tone.
Fantasy
When we believe that innovative ideas and able to break the pre-established, talent will not come out. Hironobu Sakaguchi is nowhere to be seen and, with its background, which includes the creation of classic and mythological final fantasies, brings us the fantasy, the spiritual successor of that franchise; With a turn-based RPG and the essence that we missed so much.